Oct 14, 2009

CG Experiments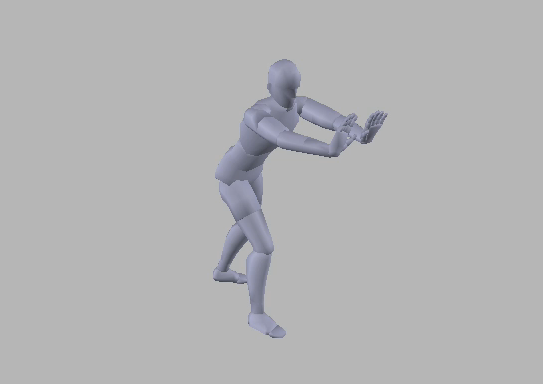 Today I tested out the mocap system used by my University. It's a new experience for me compared to mocap work I did at GRIN. At GRIN I supervised actors to do the correct set of motions needed for the game Terminator Salvation. I didn't need to think about marker occlusions or doing the first pass of solving and cleaning. Now I really have to think about all the possible problems that might happen during a shoot.
The setup process was interesting, getting all the cameras to sync and then later calibrate them so that they all recognized the points in space. After that it was all about acting, trying to capture the soul of my imagined alien. I wouldn't brag about this being Oscar's material or anything but it was rewarding to see the stick figure mimicking my every move, even if my foot had a life of its own at some points.
Anyway enjoy this first test.