Position: Senior Animator at GRIN.
We started production by creating animatics in order to test out different bionic abilities. We used some basic props from the game and a generic character.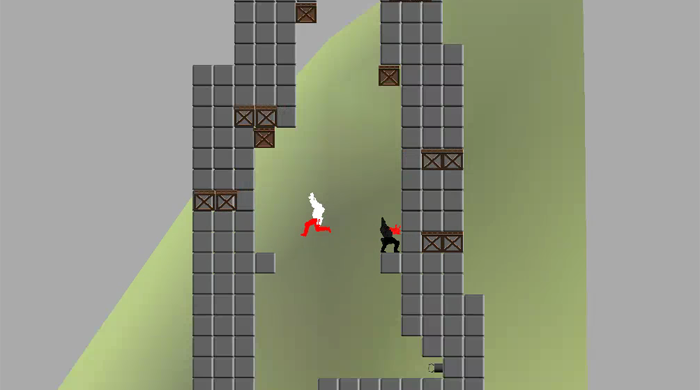 This particular animatic elaborated with different abilities shown as two distinctive color schemes.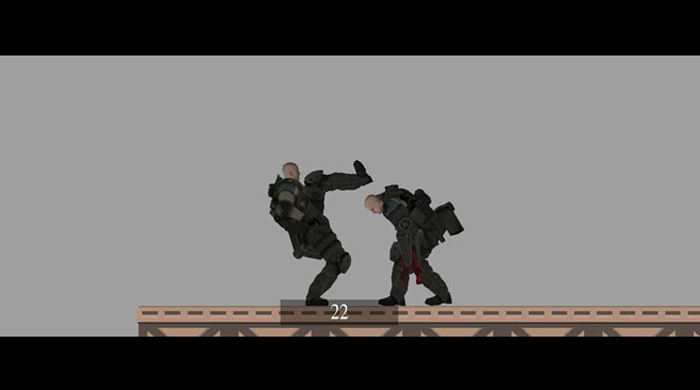 At the time we were four animators on this project and we used that to our advantage and produced allot of mockups showing different types of walks, runs and combat moves. Our creative producer could then pick his favorite version or even mix up a new iteration from the individual animations. This helped us all to share the same vision on how that characters would move and act in the game.
The final product was developed by Fatshark for release on Xbox360 and PS3. More information about the game can be found at this external site http://www.bioniccommando.com/rearmed2/