Position: Senior animator at SEE Digital Studios.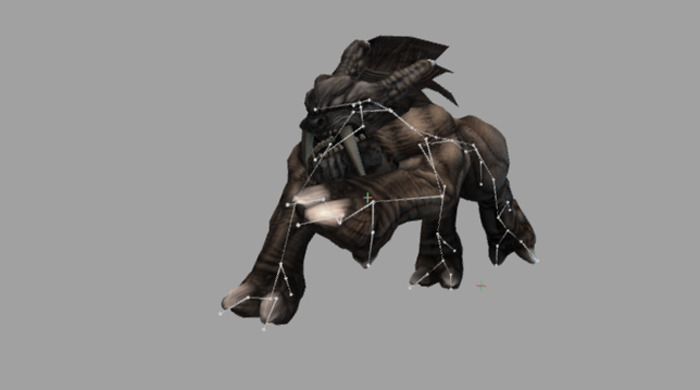 As this game is an ongoing development my task was to animate various creatures and then implement them in the game world. The rig was based on the biped of 3ds max and all creatures had to include the same predefined moves in order to function in the game.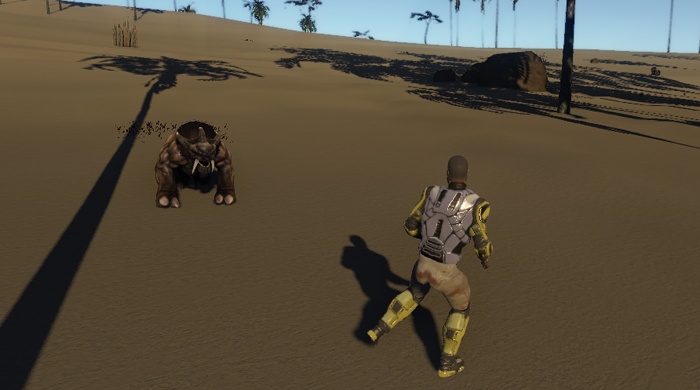 The game utilizes a modified Cryengine 2 in order to render the vast environments.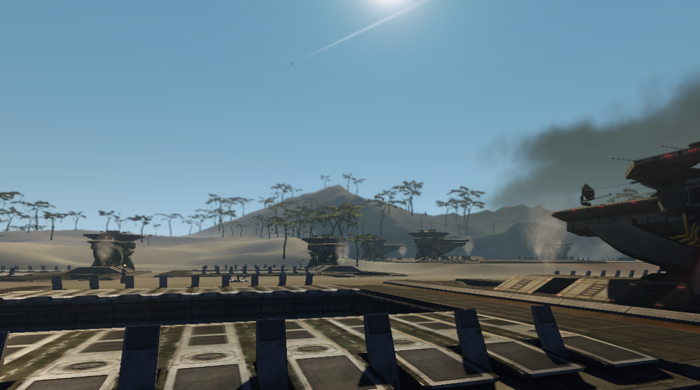 Besides animating creatures and static objects I also handled allot of particle related effects in order to bring a more immersive experience to the game world. Everything from weapon projectiles to distant ships flying in the atmosphere.
The final product was developed for PC. More information about the game can be found at this external site http://www.planetcalypso.com/