Position: Senior animator at Hello There.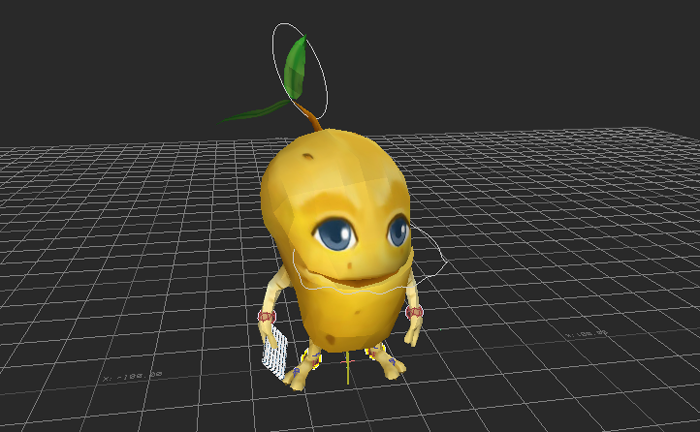 The Zombie spuds are back in this extended version of the game Zombie Potatoes. It's an advergame for the chips brand Estrella. The first edition of the game became so popular that we got the opportunity to expand on the already successful idea.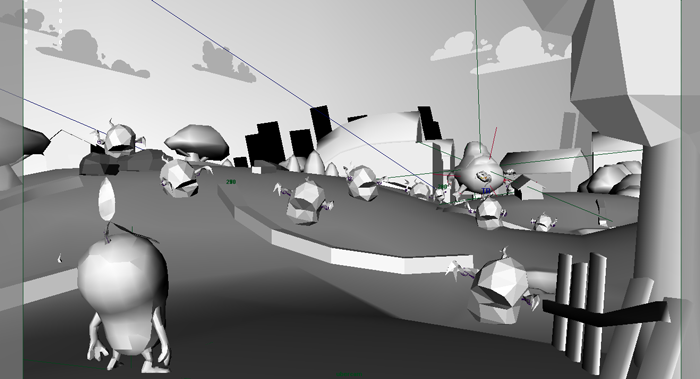 My role in this production was animating cinematics, animating in game cycles for both the Hero and some of the baddies. I was also responsible for rigging a handful of the characters seen in the game.
The final product was developed for iOS and Android. More information about the game can be found at this external site http://www.hellothere.se/uncategorized/game-release-zombie-potatoes-2/