Position: Senior animator at Hello There.
This is a project spanning over almost a year and one where I've been involved from the start. To release the game and receive so much love from gamers and football enthusiasts all over the globe is truly heartwarming.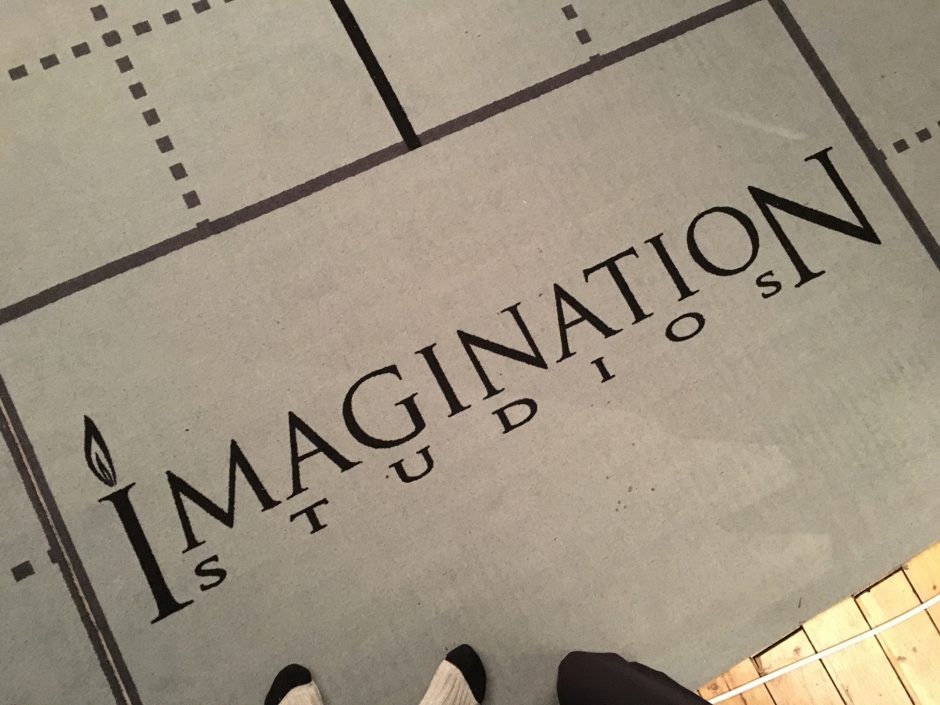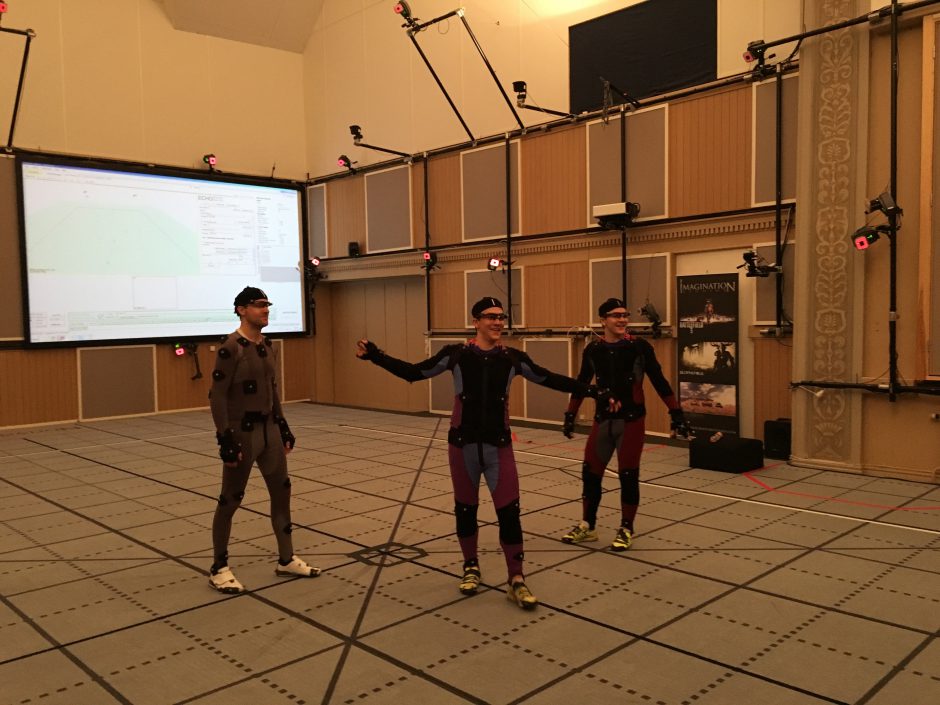 In order to portrait Joseph and Jacob a.k.a SkillTwins we captured their movements and spirit at Illumination Studios in Uppsala – Sweden. We wanted to get all the basic movements like locomotion, but also their incredible tricks, celebrations and so on. The production has been challenging in many ways but one that was somewhat painful to me was the apparent lack of support in Unity for games that rely on huge numbers of animation.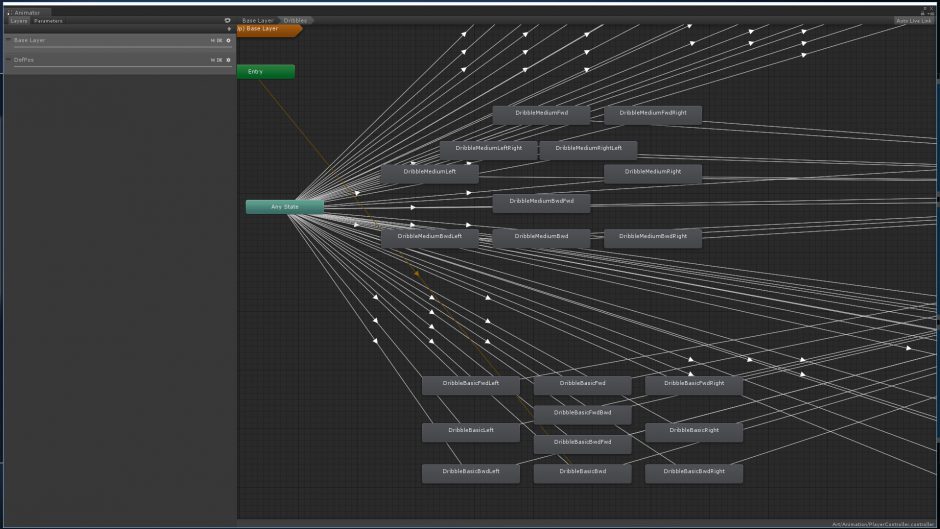 As more and more motions got implemented and the sate machine expanded, allot of time and effort went into just coping with file management, clustering movements, panning around in the mecanim editor.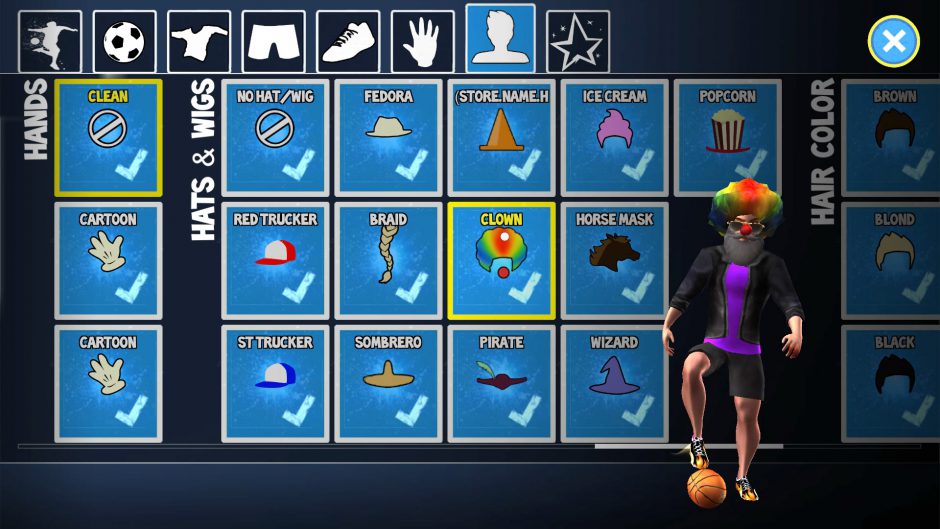 Through the character customization we got to experiment with render textures and blendshapes, something that worked really well and gave more uniqueness to the opponents you encounter in the game.
I'm very proud of the product and happy to see it receive so much good reviews.

Watch the trailer here
More information about the game can be found at this external site http://www.hellothere.se/blog/press-release/skilltwins-football-game-press-release/