Position: Project manager at Hello There.
A collaboration between Hello There Games and the Norwegian EDM artist Alan Walker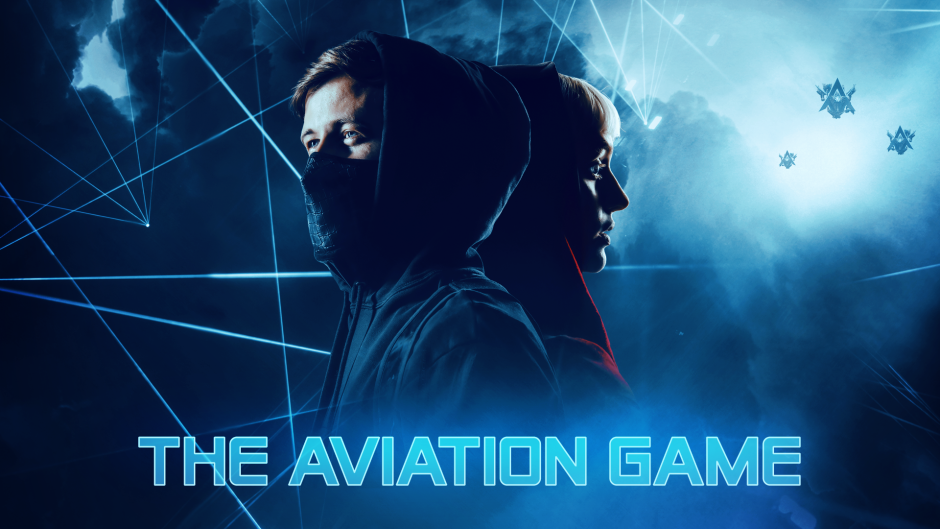 My role in this project was project manager, overseeing the realisation of this game first conceived as a companion app for his music shows. But as the covid pandemic raged across the globe the app transformed into a game driving the release of his album and series of online short films in the middle of 2021
Aside from leading a group of extremely talented people I also created many trailers for the game up until and after its release.
Download the game for free for both iOS and Android