Position: Project manager at Hello There.
This beauty has been cooking for some time. The first idea came from the lyrics video we did back in 2016, https://www.youtube.com/watch?v=ES9vRfs2rbA .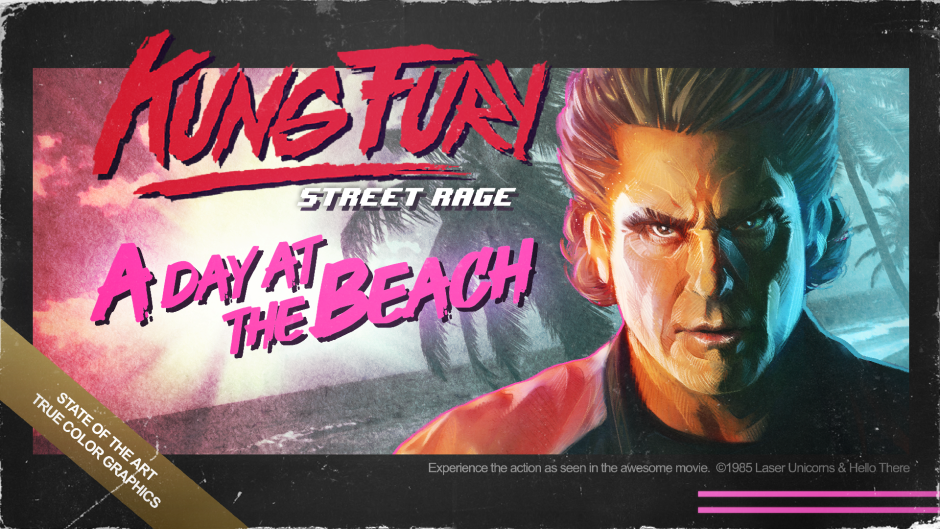 My role in this project was to lead the team, some from the original game and some new eager individuals on the path of delivering this hard-cooked action-packed retro game.
So much love, detail and devotion have been fused into this title. As usual, my creative contribution was the many trailers produced.
Available for Steam
https://store.steampowered.com/app/373180/Kung_Fury_Street_Rage/