Position: Project manager at Hello There.
Ever since Avicii Invector was released, fans have been asking for VR. Over the years we tossed around some ideas but never really got rid of the motion sickness, until now.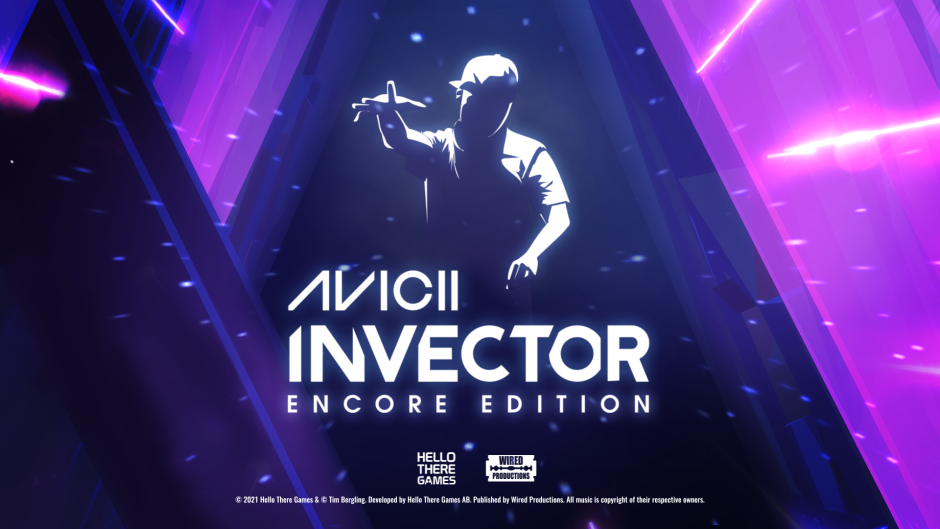 My role in this project was to lead a team responsible for porting and adapting the game previously released on PC and consoles. Meta Quest 2 and its tetherless headset delivered both in usability as well as hardware. But in order to utilize this platform more effectively, we needed to convert the entire render pipeline as well as optimize the graphics a lot.
I made two trailers for this game, one teaser showing how the player avatar left the TV screen, flying into the oculus headset. The second trailer was more of a launch trailer in the form of a recap of all the work Hello There Games done in collaboration with Avicii, all the way back since 2013.
Available for Meta Quest 2