Position: Project manager at Hello There.
With all the hard work put into optimizing the console game Avicii Invector, an opportunity in the form of Atari presented itself as a mobile game pitch.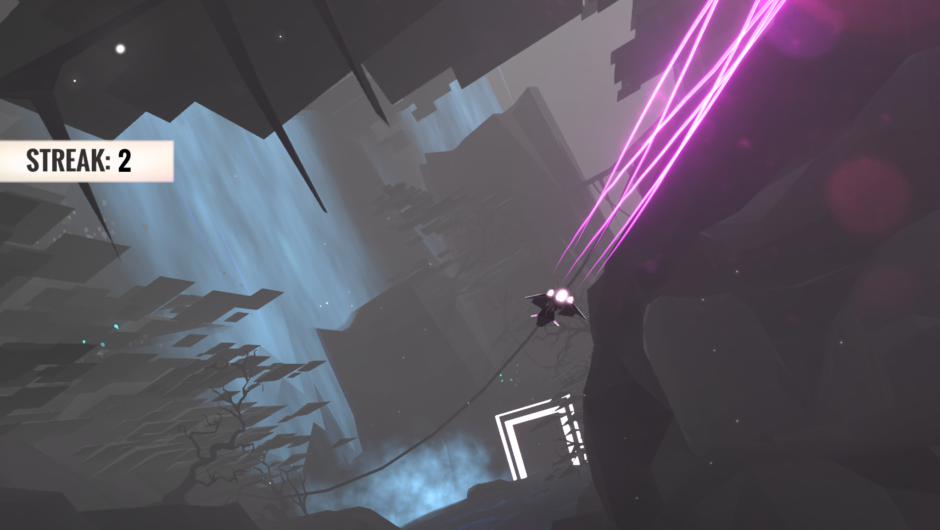 My role in this project was to lead a team of dedicated game developers pouring the heart and talent into the project. I was also responsible for the various trailers produced for the game launch. We knew from the start that the interaction needed to be different than its bigger sibling but at the same time being intuitive and challenging in a fun way.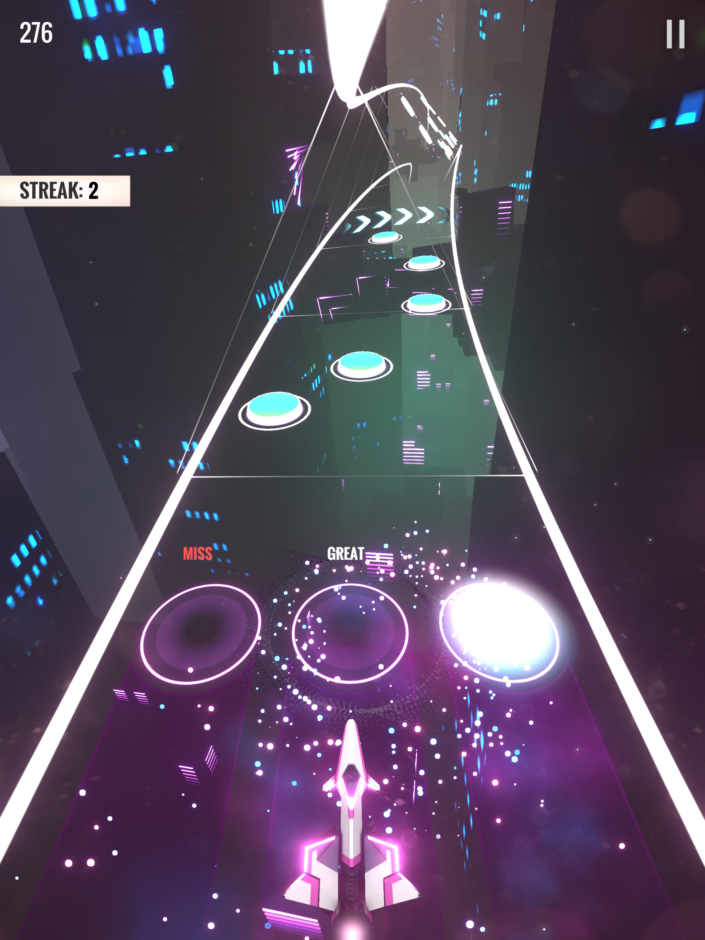 With the relatively short time scope to launch we wanted to keep as much art assets as possible but instead of designing a new complete world like Invector, we broke up the environment into chunks that can be loaded in a designed sequence or in random depending on the song being played.
Available for iOS and Android
https://apps.apple.com/us/app/id1522356029
https://play.google.com/store/apps/details?id=com.atari.mobile.beatlegend