Position: Everything Art at Hollow-eyed Devs
Moustache Aces is an online multiplayer shooter set in a world war 1 environment. It's being developed for Windows PC.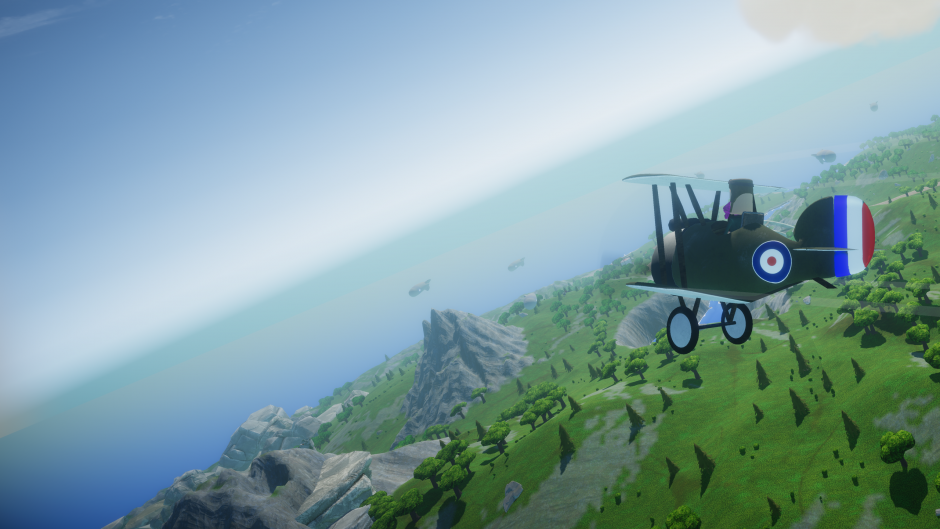 Moustache Aces is a pet project of mine that I develop together with a good friend. It's a tremendous amount of fun to see this baby slowly maturing into something that will bring as much joy to the players as it gives me developing it.
Release date is to be decided but you can follow the developing process at https://twitter.com/moustacheaces and https://moustacheaces.com